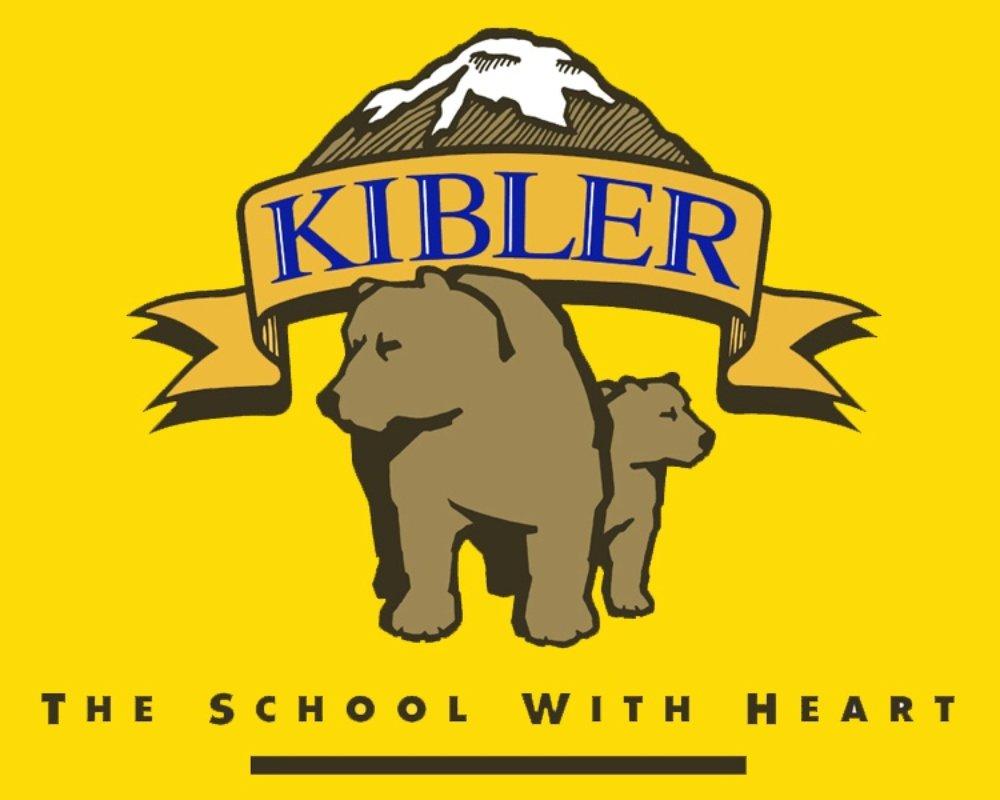 Byron Kibler Elementary
Address: 2057 Kibler Ave Enumclaw, WA 98022
Phone: 360-802-7263
Dear Kibler Families,
On behalf of our 2010-2011 PTA Board, we welcome you to another action-packedyear at Byron Kibler Elementary. There are so many exciting events and opportunities planned and we are eager to invite all of you to participate and be a part of our successful PTA.
Please take a few moments to read and fill out and return all of the PTA forms in your Back-to-School folder. All of our committees welcome your support and ideas; in fact, we really need
your help. Our PTA is run solely by parent and teacher volunteers. At this time we are concerned that we will not have enough help to carry out all of the projects and activities that have been planned throughout the school year. Becoming a member of the PTA is the first step in making a difference, Secondly, volunteering a couple hours to the PTA will make a difference in the lives of our students, teachers, and community. New in your PTA paperwork this year you will find a list
of Frequently Asked Questions about the PTA and a Myth/ Fact sheet.
We are excited about the activities we have planned for our children. Beginning this Fall there is a Family Fun Night, Walk-a-thon, Bingo Night, Movie Nights, and much, much more. You can keep informed by reading our monthly newsletters, visiting our website, or becoming a fan of our Facebook page. We are also proud to announce that one of the goals of the PTA this year is to "go green". We are committed to using less paper, water, and other valuable resources as we move through the school year.
We hold three general membership meetings throughout the year. The first meeting is October 12 at 6:30pm in the Kibler library. We will also hold meetings on January 11th and April 12th.
I look forward to working with each Kibler family and our exceptional faculty and staff this year.
Regards,
Traci Whitfield
Byron Kibler PTA President
Kibler PTA Clothing Drive.

Kibler PTA will be holding a Clothing Drive to benefit The Enumclaw Clothing Bank. January 31st to Feb 4th Kibler will be accepting donations of new or gently used clothing, as well as cash donations or gift cards. The Clothing Bank services the Enumclaw area offering clothing to everyone from infants to adult, with the emphasis being on school aged children. They are in need of all sizes and types of clothing as well as new socks and underwear. This will be a great way to clear out our closets of items we do not use and help our community at the same time. Any donation will be appreciated and will go directly back into our community.